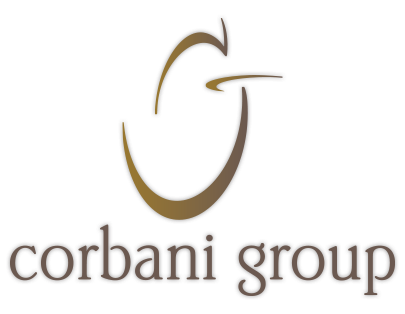 A century-old history of excellence, quality service, exceptional taste, and high professional standards. This, in brief, is the motto of the Corbani Establishment founded in 1905 by Nakad Bashir Corbani as his carpentry shop. In 1946, Nakad turned over management of the business to his son Bashir, and the shop was renamed Bashir Nakad Corbani's Carpentry Shop. In 1984, Bashir turned over management of the business to his son Tanios Bashir Corbani. The young Corbani proceeded to develop and modernize and to expand the interior design and furniture-making aspects by opening an interior design office for studying all projects. In 2006 the interior design office was expanded to cover exterior design study & execution, within "Corbani Group", including architects, urban planners, civil, mechanical & electrical engineers. Our establishment continues to work at the highest standards of professional excellence and at reasonable prices; qualities which have long characterized our establishment and gave us highly satisfied clients.
Secure and safe place to start a new family
Away from the noise and pollution of the city, an exclusive concept residential project, specifically designed with wood and natural stone.
Located at the eastern side of Baabdat town, Northern Metn – Lebanon , the project is 12 km from Beirut city via the new Metn Highway and 18 km via the Beitmery-Mkalles road.
The site selected for Feelwood Village is 770m above the sea level and 1 km from Baabdat square, overlooking the mountains starting from Aley on the right to Sannine Mountain on the left. 12000m² of land, are covered with Pine, Oak and Olive trees.
The town of Baabdat enjoys a healthy climate, and the project is featuring eco-friendly equipments.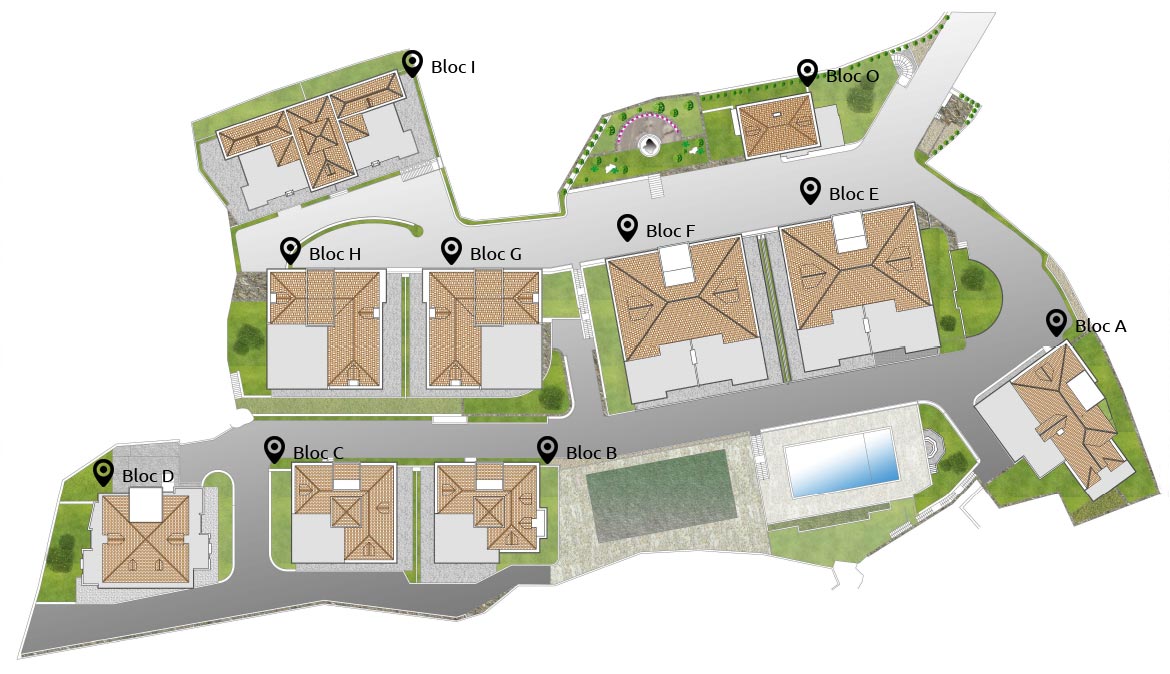 For an eco-friendly and peaceful living.

Our Panoramic View
Not just an apartment but a place you can call home